Management Speaks
Chairman's message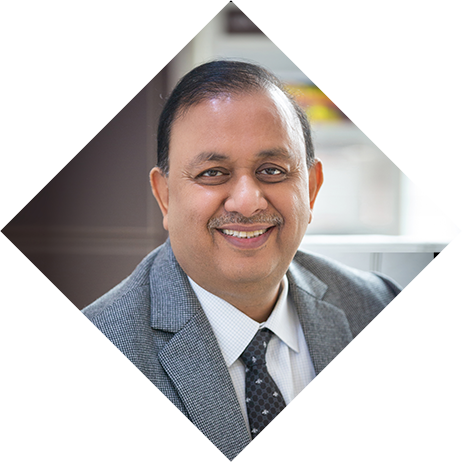 Mr. Ashok Kumar Todi
Chairman - Lux Industries Ltd.
Over the years, Lux Innerwear has built an enduring brand image in the hosiery market. With the rapid growth that the Company has been experiencing, in both sales and profits, we are constantly expanding and innovating our products and production techniques while maintaining an uncompromising stance on comfort.
Customer satisfaction was and will continue to be our top most priority. It was the sole fundamental on which Lux Innerwear was founded.
Our Future Course of Action:
To intensify sales and market penetration through opening of more branches and expanding the network of dealers and depots.
To focus on further expansion and provide even more innovative and comfortable products to the consumers.
Thanking you for reposing your trust in us.

Managing Director's Message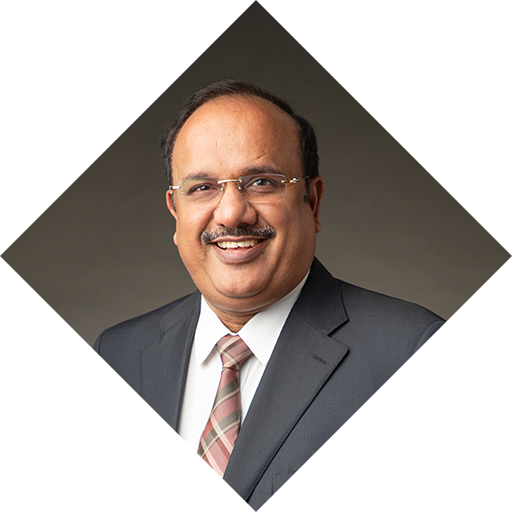 Mr. Pradip Kumar Todi
Managing Director - Lux Industries Ltd.
Lux Group continues to march along the growth path with renewed passion and vigor. In my opinion, it is our brand that has played a key role in helping us scale new heights of success. Being the most preferred brand in our industry space makes us feel proud and also gives us a sense of responsibility to ensure we sustain our leadership.
"It is our thoughtful strategy to operate with a diversified brand portfolio across multiple product segment."
Our brands continue to be our core assets. Our diverse brand portfolio allows us to navigate through shifting trends in both consumer demand and fashion cycles. Our brand architecture stands on solid foundation of supply chain management, efficient production system, skilled marketing team and capable finance individuals. All these ensure that our engine for growth keeps on moving.
It is because of you all that we have been able to build Lux as the people's brand.
Thank you for maintaining your trust on us.