Legacy & History
Founded in 1957 by Mr. Giridhari Lal Todi as Biswanath Hosiery Mills, Lux Industries Ltd. came into being in 1995 and a new era began when Mr Girdharilal Todi ji's sons took over the rein of the company. Lux eventually became the most preferred innerwear brand in the country for everyone.
Let us walk down the memory lane together through the journey of our dreams since its inception.
Milestones
1957
The Journey Begins
Mr Girdhari Lal Todi set out to make everyday innerwear comfort a reality for Indians through the establishment of Biswanath Hosiery Mills.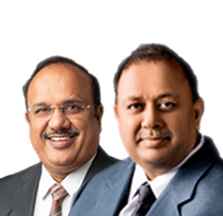 1964
The Beginning of A New Era
The second generation of entrepreneurs assured management control.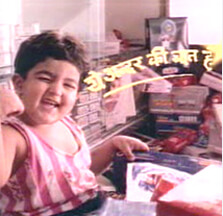 1992
Ye Andar Ki Baat Hai
The first television advertisement 'Ye Andar Ki Baat Hai', featuring Sunny Deol, was launched.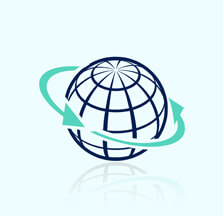 1993
Going Global
Lux began to export products to the Middle East, Africa and Europe.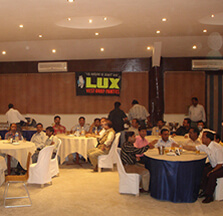 1994
Breaking Grounds
Lux became the first hosiery brand to organize a business conference for dealers.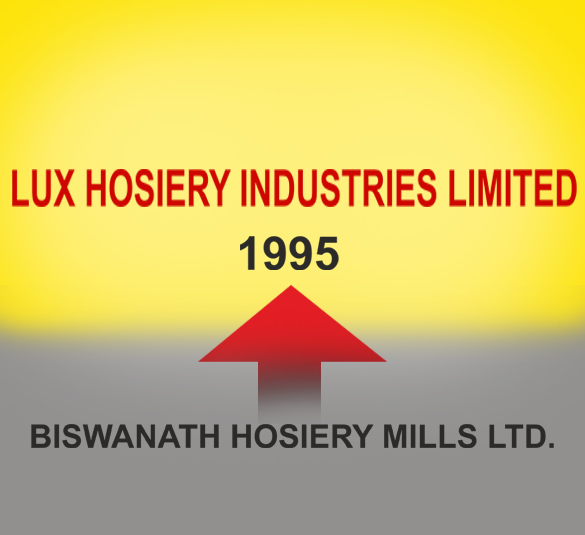 1995
A New Dawn
Incorporation of Lux Industries Limited as a Public Limited Company making Lux the flagship Company of the group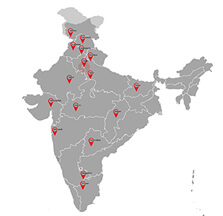 1998
First Footprints
Lux widened its pan-India footprint and established its Delhi office.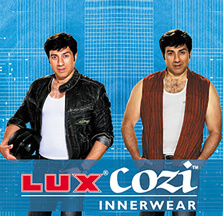 2000
The Face of Lux
Sunny Deol was engaged as Lux Cozi's brand ambassador.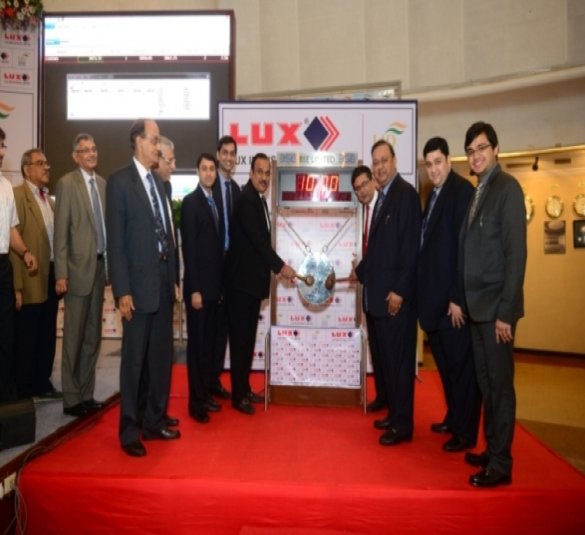 2003
Playing in the Big Leagues
The Lux IPO was launched; the issue was oversubscribed by four times.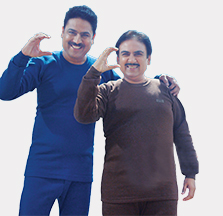 2005
Some Like It Hot
Launched Lux Cott's Wool under the thermal category in 2005 followed by Lux Inferno in 2007.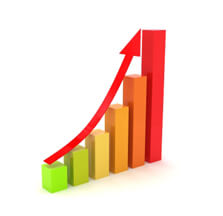 2009
Onwards to Success
With consistent consumer satisfaction, Lux Industries witnessed a positive growth of over 100% in just 20 years.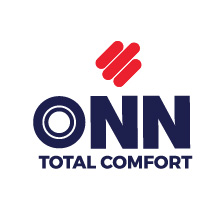 2010
A New Look
Shah Rukh Khan was engaged as brand ambassador for ONN.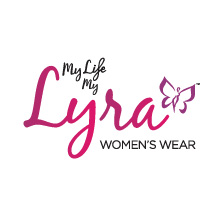 2012
Lux Industries Transforms Women's Bottom Wear Segment
Launched women's leggings brand Lyra and transformed this differentiated bottom wear into one of the company's remarkable success stories.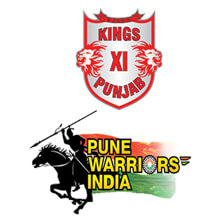 2013
Budding Alliances
Lux became the IPL Comfort Partner for teams like Kings XI Punjab and Pune Warriors India.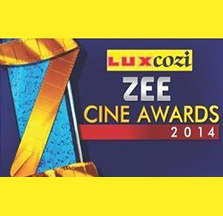 2014
Lux Cozi ZEE CINE AWARDS 2014
Lux Cozi became title sponsor at the Zee Cine Awards, the world's biggest Viewer's Choice Awards, seen by over 700 million viewers in 168 countries.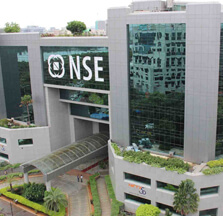 2015
Another milestone in the journey
The shares of Lux Industries were listed on NSE and BSE.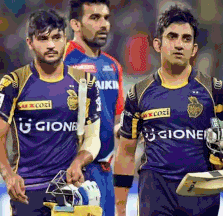 2016
A Year That Was
• Lux commissioned Eastern India's largest hosiery product manufacturing plant in Dankuni, West Bengal.
• Lux became one of the primary sponsors of Kolkata Knight Riders.
• Launched Lux Cozi Glo, a sub brand of Lux Cozi.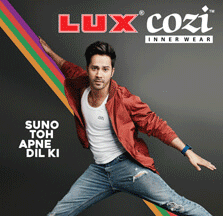 2017
Fresh Launches
• Varun Dhawan was signed as Lux Cozi brand ambassador.
• Lux launched its women innerwear range - Cozi her.
• Lux conducted the largest sectoral conference for all dealers.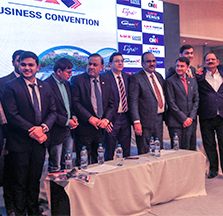 2018
Hosted the largest distributors conference
Lux conducted the largest-ever distributors' conference in the hosiery textiles industry (950+ distributors). Amitabh Bachchan was on-boarded as brand ambassador for Lux Venus and Lux Inferno. Re-launched Lux Classic as Lux Venus Classic.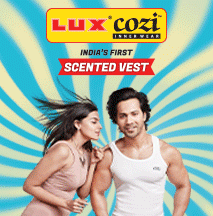 2019
Launched India's first scented vest under brand Lux Cozi.
• Launched One8 brand.
• Kartik Aaryan was on-boarded as brand ambassador for Lux Inferno and Tapasee Pannu for Lyra.
• Launched Lux Nitro, a casual wear product line