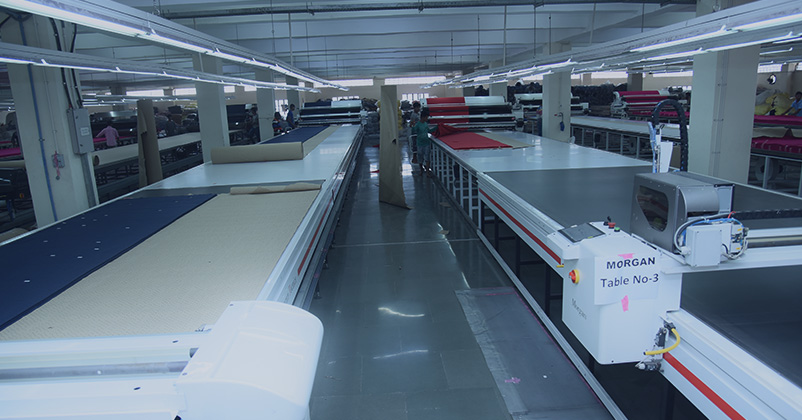 Lux Industries Limited strives to produce quality products for customers though state-of-the-art equipment. These machines are sourced from reputed leaders in the field like Mayer & Cie, Morgan Tecnica, Unitex and more. With hundreds of operators and senior technicians, Lux makes sure that these equipment are performing at optimum capacity and cared and maintained for in a timely fashion.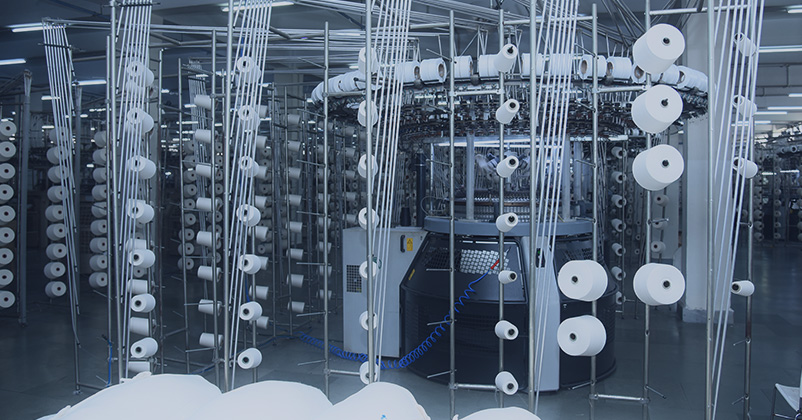 Apart from the advanced cutting and knitting machines, Lux sources the best cotton yarn from India and abroad to make the finest quality products. Both our updated machinery and superior raw materials have been housed in our latest project in Dankuni, West Bengal. Spread over 21 acres it is one of the largest in Asia and also has an in-house processing unit.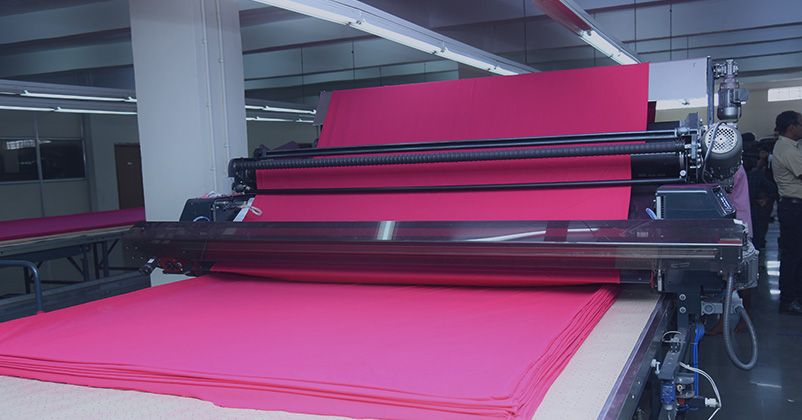 At Lux Industries Limited extensive and stringent quality controls are maintained across all production stages. The organization backend on the other hand runs on sophisticated SAAP which ensures that all procedures of manufacturing are well-documented and professionally managed.